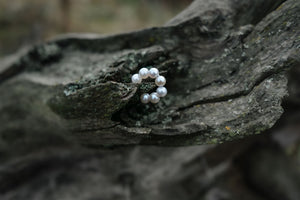 Ear cuffs in fine silver and gold plating

Very popular: Our Ear Cuffs. Set a subtle but striking accent and spice up your outfit with a little scandi chic ! You can combine them with an earring or wear them individually. Fun Fact: Ear cuffs are also known as ear clamps or ear cuffs or even as fake piercings... The term "ear ring" is more appropriate, because an ear cuff is basically a ring for the auricle .
Straight to the categories.