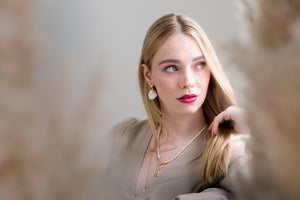 The SKAGEN LYS collection.

With this collection we celebrate light. No place embodies this for me personally as much as Skagen, the northernmost tip of Denmark. Here, in summer, there is the famous light that has always attracted artists. I named this small collection after this longing: Skagen Lys.
I wish you lots of fun discovering it!
Kirstine
Straight to the categories.