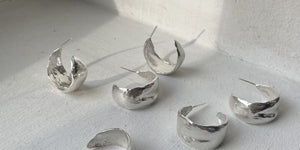 Time for Something New.
Hey, winter is coming to an end and I'm in the mood for something new! In the last few weeks I have been working on three new treasures. A pair of earrings. A necklace. A bracelet. I hope you enjoy discovering it! Your Kirstine

Straight to the categories.